Mustard Necklace | x1
A Sylish Way to Display Your Faith!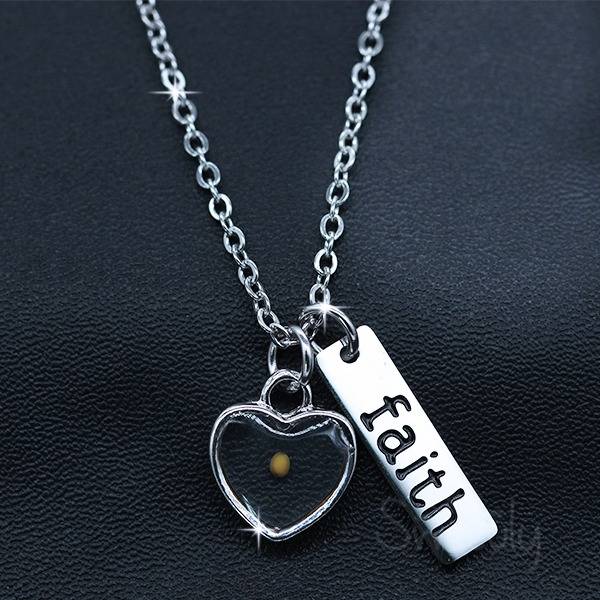 Nickel-free & Copper-free  
A Gift To Be Cherished
A mustard seed is about one to two millimeters in size. Yet, the brush can grow upwards of 20 to 30 feet tall and wide.
The picture the Lord painted for the disciples was one of hope! Our faith doesn't need to be outwardly large to have a large impact.
The tiny mustard seed holds the potential of a 30-foot bush! A seemingly inconsequential speck of faith can move mountains! 
  100% Delivery Guarantee. We've successfully    delivered over 20,000 orders with our trusted shipping partners. We guarantee a fast and secure delivery!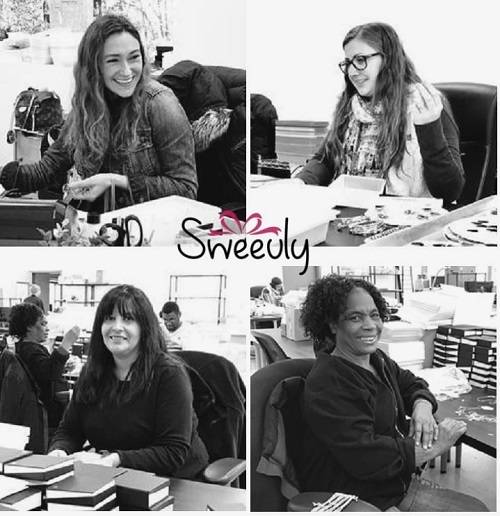 Sweevly, Ohio

We are family owned business, operated from the company's owners, to our marketing staff, and our warehouse employees. Due to our ecumenical nature as people of Faith, it is not a requirement that our employees be religious. However, being faithful members allowed us to better support you and your gift-giving needs!