"We need faith now more than ever! 🙏"
Whatever you are facing today that seems indestructible, is really nothing to God. there is a simple phrase you have to keep down in your spirit: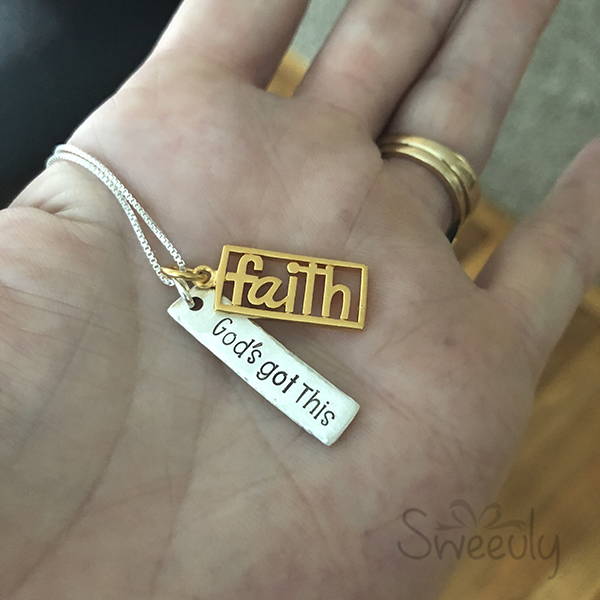 Packed and Shipped from Ohio, Columbus with Love!! Let's Spread the word of GOD! ❤️
When you have faith in God, you don't have to worry about the future. You just know it's all in His hands. You just go to and do your best.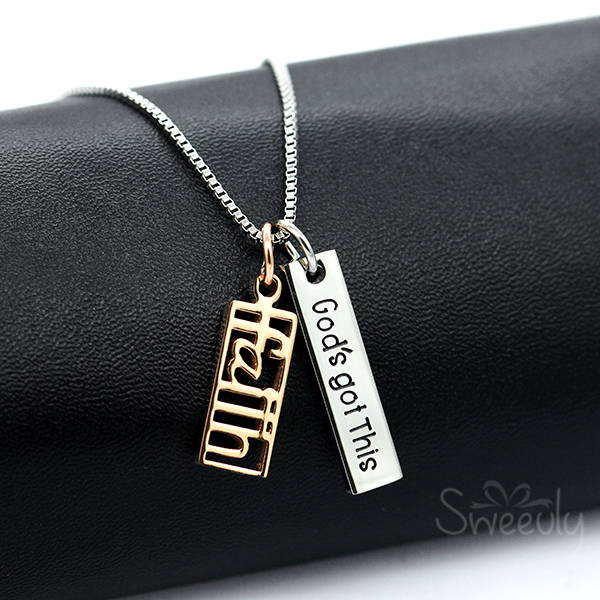 Please send us your review🎉
*Based on 749 reviews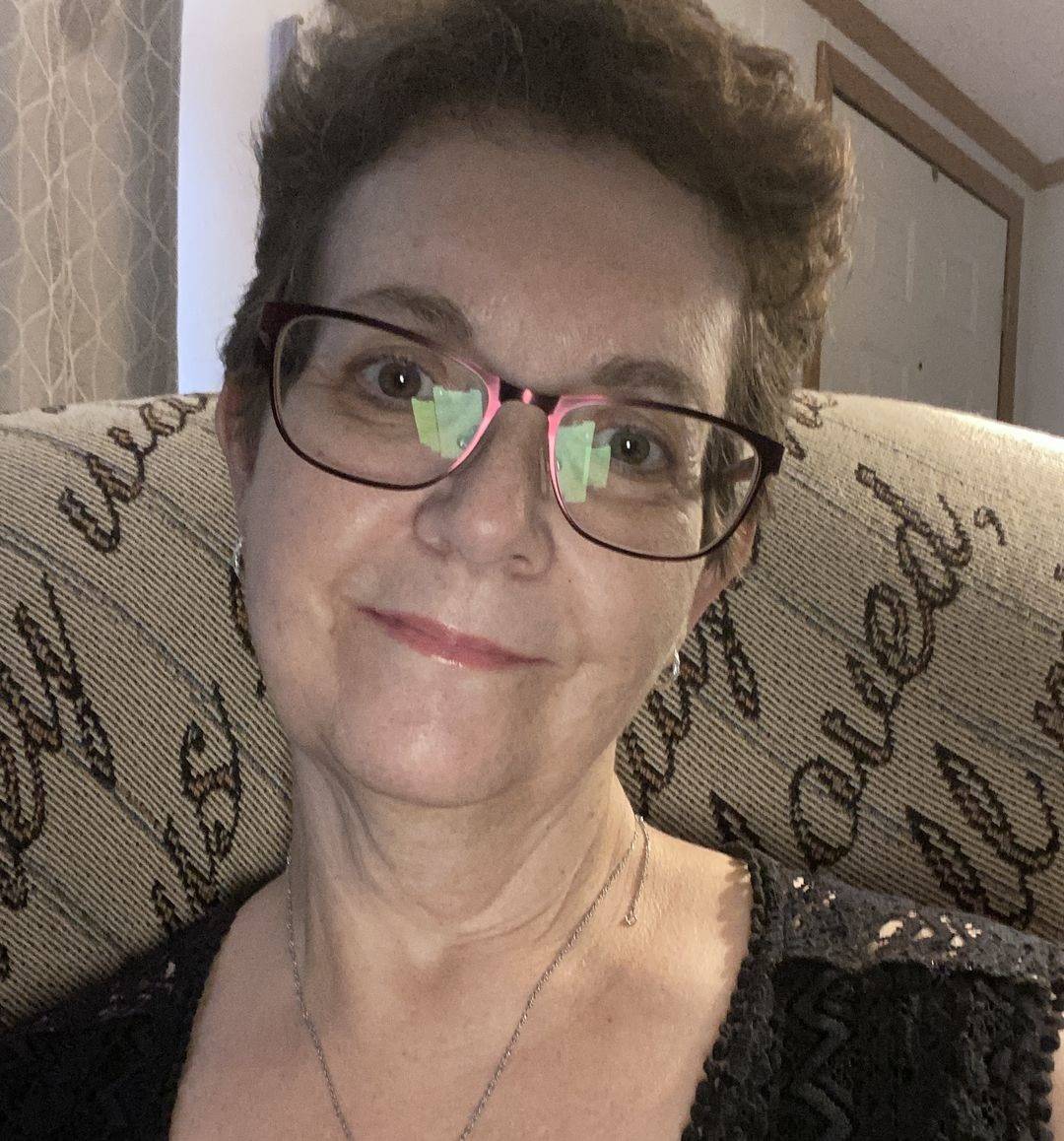 "I love this necklace. It reminds me everyday that I only need that small amount of faith to face my trials." - Addie Greenwell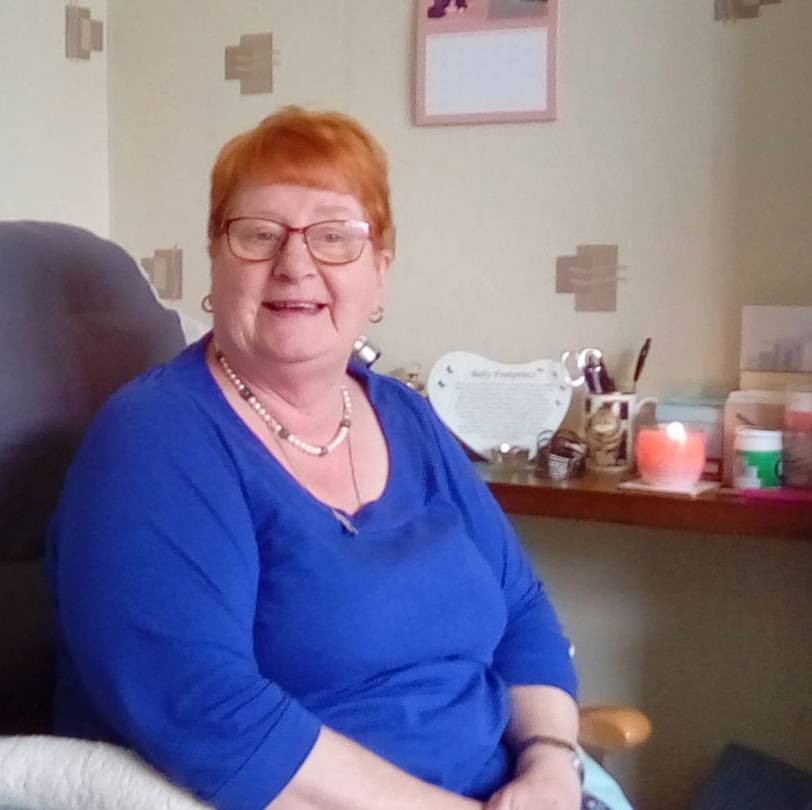 "Wear this regularly as a reminder that all things are possible." - Marilyn W.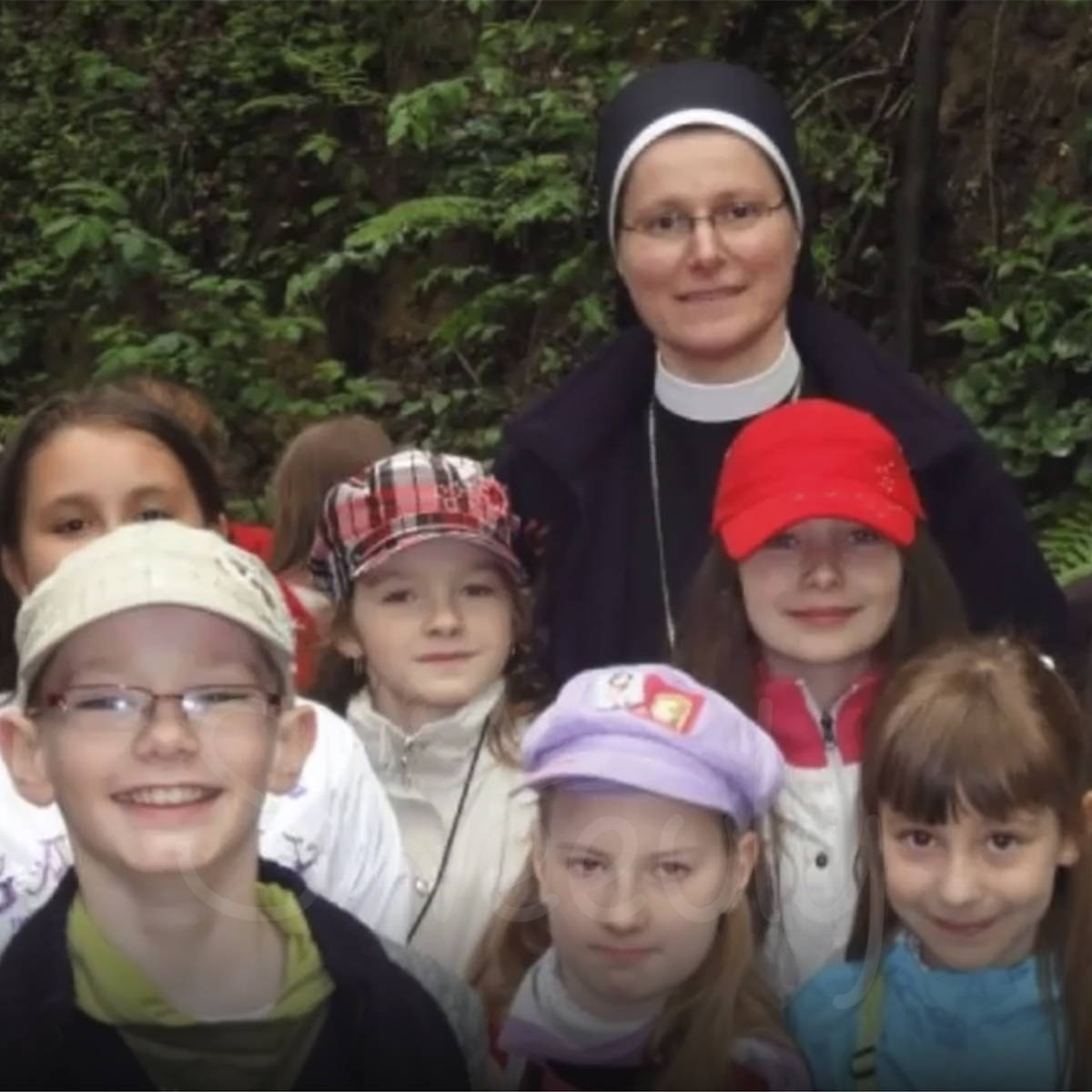 "I ordered this for my Granddaughters 13th Birthday Sept. 17th.I am extremely pleased with the Mustard seed Faith necklace! It is very well made. And it was shipped within just a few days." - Sandra Jackson
FREQUENTLY ASKED QUESTIONS
Where is this item shipped from?
It's shipped from Ohio, Columbus - USA.
How much is the shipping?
Standard shipping is $2.99 for orders under $29.99, and FREE for orders over $30.
How long is the shipping in the USA?
We fulfil orders within 1-2 business days (Mon-Fri), a timeline which does not include Weekends or Holidays. Please remember that the delivery of your order is the responsibility of the shipping carrier (USPS, Fedex, DHL).
Delivery in the US should take around 3-7 business days.
We do! If you don't like it, we'll take it back! Simply email us within 7 days of delivery and we'll guarantee your satisfaction.
Will it turn my skin green?
We guarantee that God's Got This Necklace will never turn your skin green or discolour.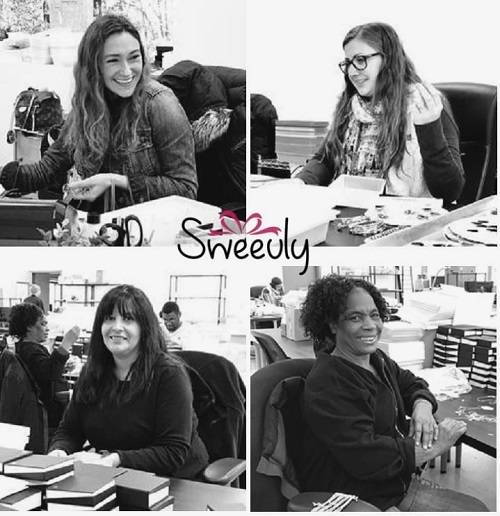 Sweevly, Ohio
We are family owned business, operated from the company's owners, to our marketing staff, and our warehouse employees. Due to our ecumenical nature as people of Faith, it is not a requirement that our employees be religious. However, being faithful members allowed us to better support you and your gift-giving needs!