Spread Faith everywhere you go!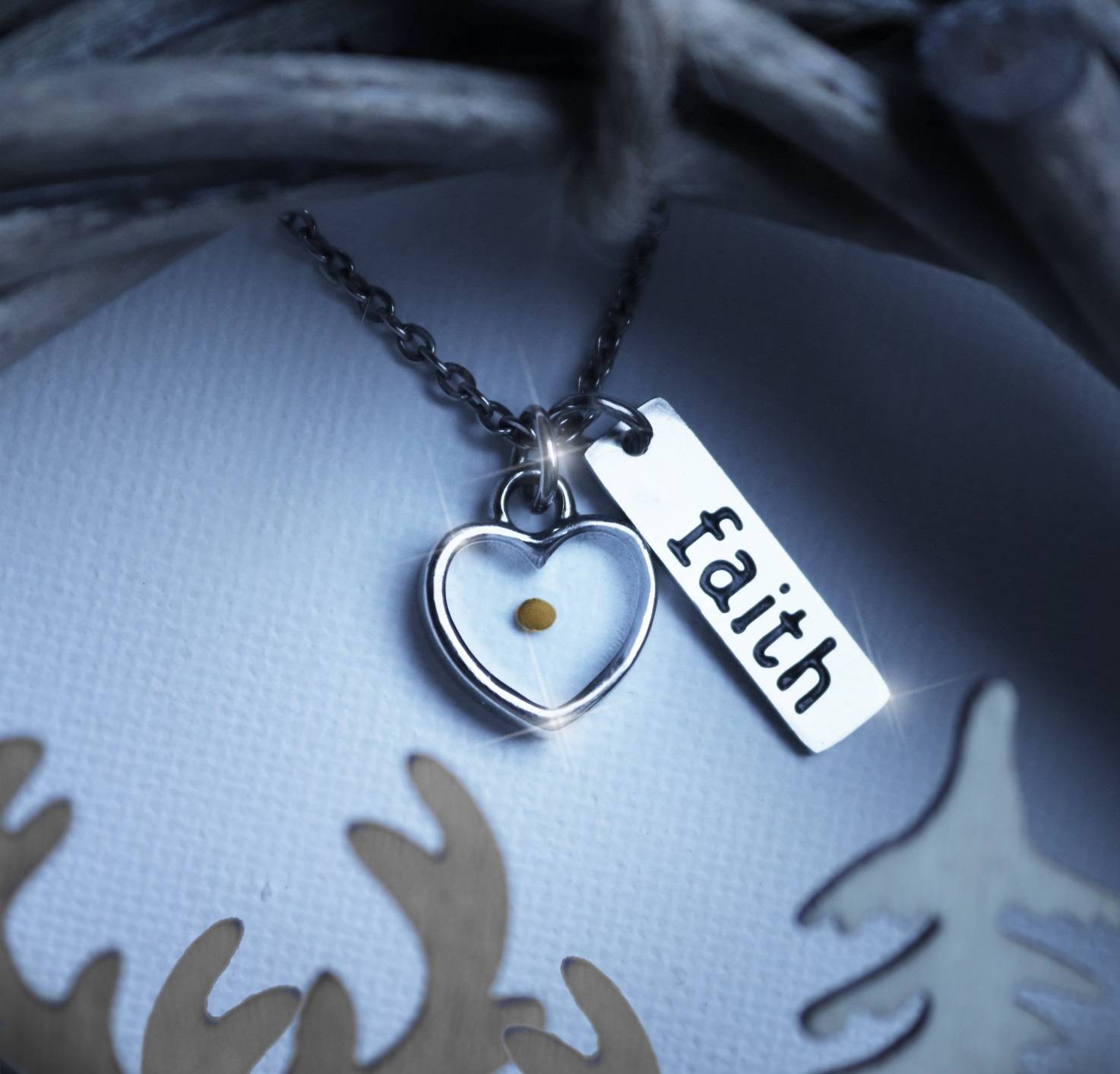 Mustard Seed is a symbol of faith. Humble beginnings and a tad bit of faith can flourish into full-fledge devotion.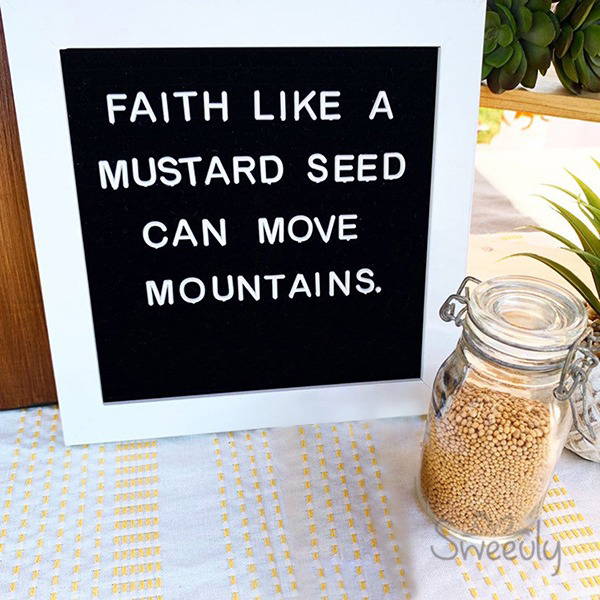 Mustard Seed is one of the smallest seeds, but when it falls on prepared soil, it produces a large branch and becomes a shelter for birds of the sky. It's a lesson in Faith. If people's faith lands in various places, it can either grow or withers and dies!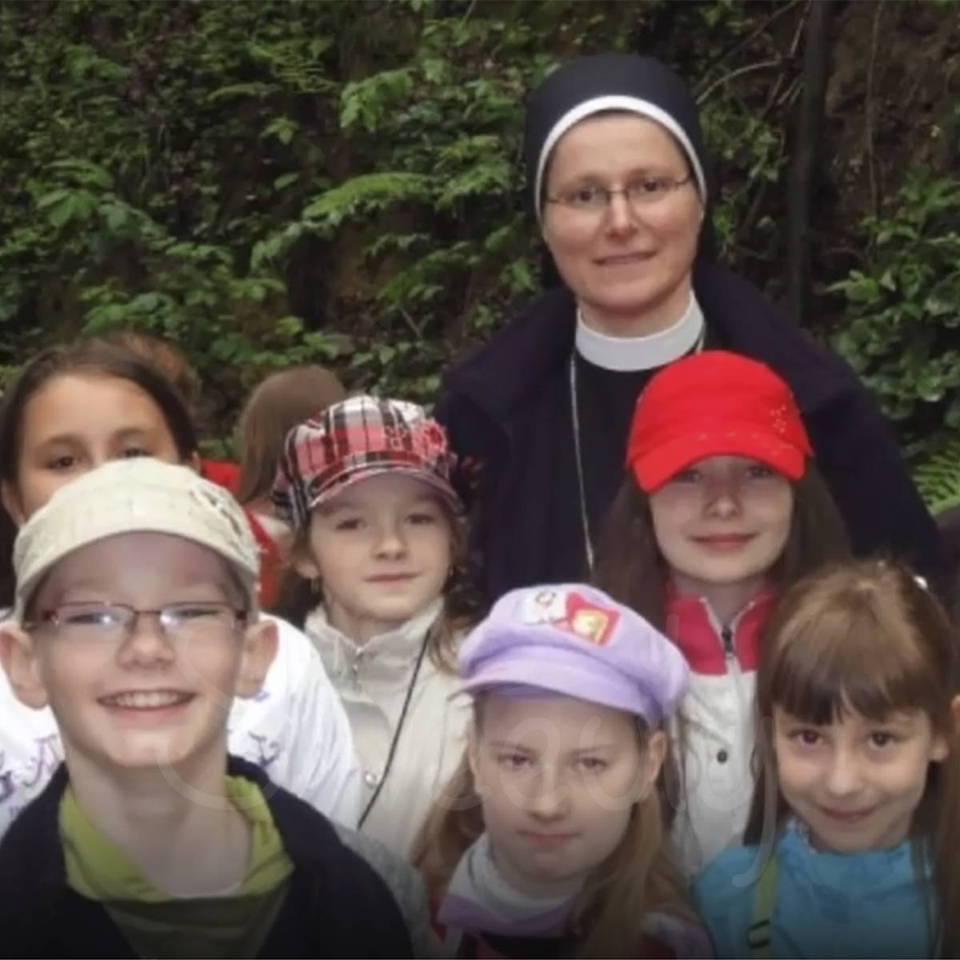 "Bought a few necklaces more as gifts. Couldn't be happier. Thank you!!!" - Sandra J.