EasyFit Massager


EasyFit™ | Best Selling Massager in 2020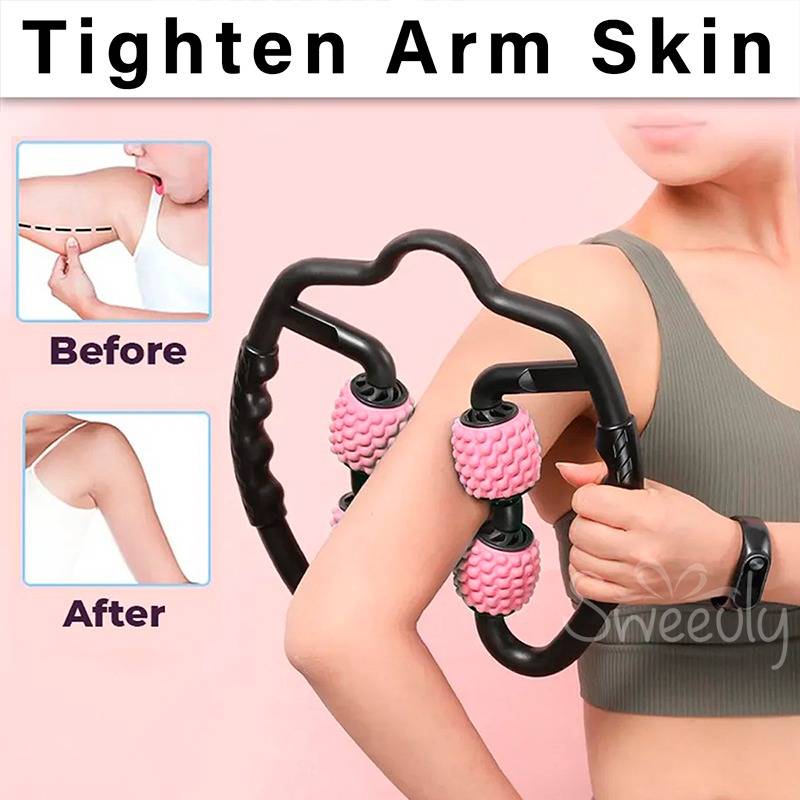 EasyFit™ — innovative, adjustable, 4-point foam roller, and massager. Perfect solution for reducing cellulite, soothing sore muscles, and improving skin elasticity.
FREQUENTLY ASKED QUESTIONS
Can I use this device with massage oil?
Yes, absolutely! You can purchase special massage oils which will make the massage more effective!
What about shipping and delivery?
We fulfil orders within 3-5 business days (Mon-Fri), a timeline which does not include Weekends or Holidays. Please remember that the delivery of your order is the responsibility of the shipping carrier (USPS, Fedex, DHL). 

Delivery in US should take around 15-20 business days. 
If you don't like it, we'll take it back! Simply email us within 7 days of delivery and we'll make it right for you.
It may be a little bit uncomfortable for the first time but definitely not painful, and the discomfort will go away too, as you get used to the method.
How long does it take to get results?
It depends on the person who is using it but usually no more than 2 weeks.
  100% Delivery Guarantee. We've successfully delivered over 20,000 orders with our trusted shipping partners. We guarantee a fast and secure delivery!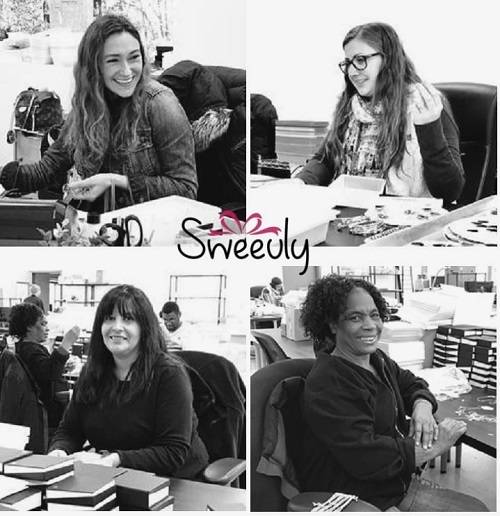 Sweevly, Ohio

We are family owned business, operated from the company's owners, to our marketing staff, and our warehouse employees. We strive to make affordable products that actually work!